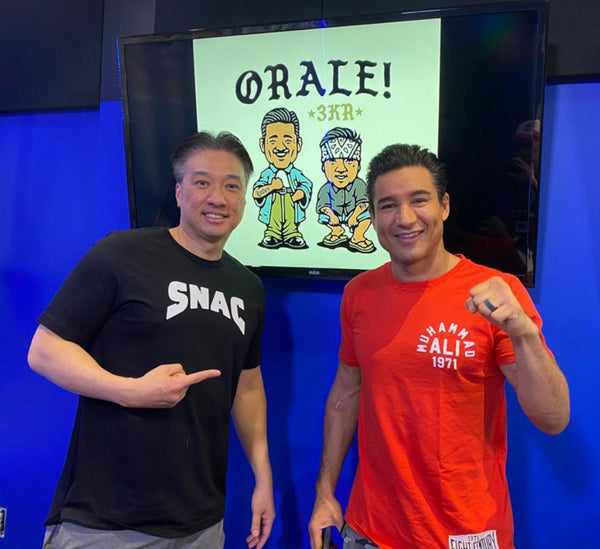 Hosted 'the Main Event' on KIEV 870, and then later XTRA AM1150 ( a three hour show devoted to boxing) from 1996 to 1999.
Joined one of the first boxing websites, 'House of Boxing' in 1999, and then later became one of the founders of Maxboxing, that started in 2001, till his departure in 2014.
From 2014 to 2018, he was the lead columnist for UCNlive.com

.

Was a boxing reporter for ESPN.com

from 2018 to 2020.

He has written for Ring Magazine, International Boxing Digest and Boxing News.
Is the co-host of 'the 3 Knockdown Rule' with Mario Lopez, which has become of the most popular boxing podcasts the past several years.
Steve has also served as an announcer and analyst for RingTV, Thompson Boxing, 360 Promotions and CBS Sports Network.