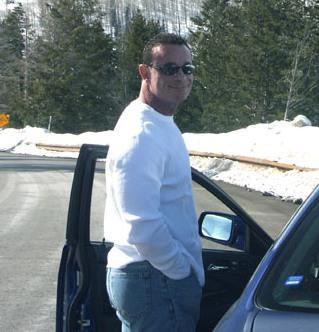 Jeff Feliciano is a Sports Nutrition expert educated in Biology, Chemistry, Analytical Chemistry, Evolutionary Biology, Nutritional Sciences, and Food Regulation, including Quality Assurance and Compliance for DSHEA,1994. He began his career in the late 1970s and continues to the present.
He has worked for Weider Publications, Woodland Hills, CA; Weider Foods, Salt Lake City, UT, including WNI (Weider Nutrition International), SLC, UT, GLG-Weider, Seattle, WA; and WGN, Weider Global Nutrition, Phoenix, AZ.
He has also worked for Muhammad Ali Professional and Amateur Sports, Santa Monica, CA as well as Deer Lake, PA; MET-RX, Inc, Irvine, CA.; BALCO Laboratories, Burlingame, CA, and most recently, Power Crunch (BioNutrition Research Group), Irvine, CA. He has international experience through Muhammad Ali Professional and Amateur Sports; WNI, GLG Weider, and WGN.